Workshops & Events
Online and in-person workshops and events designed to support you throughout the year in different fashions.
Check the schedule for any upcoming events!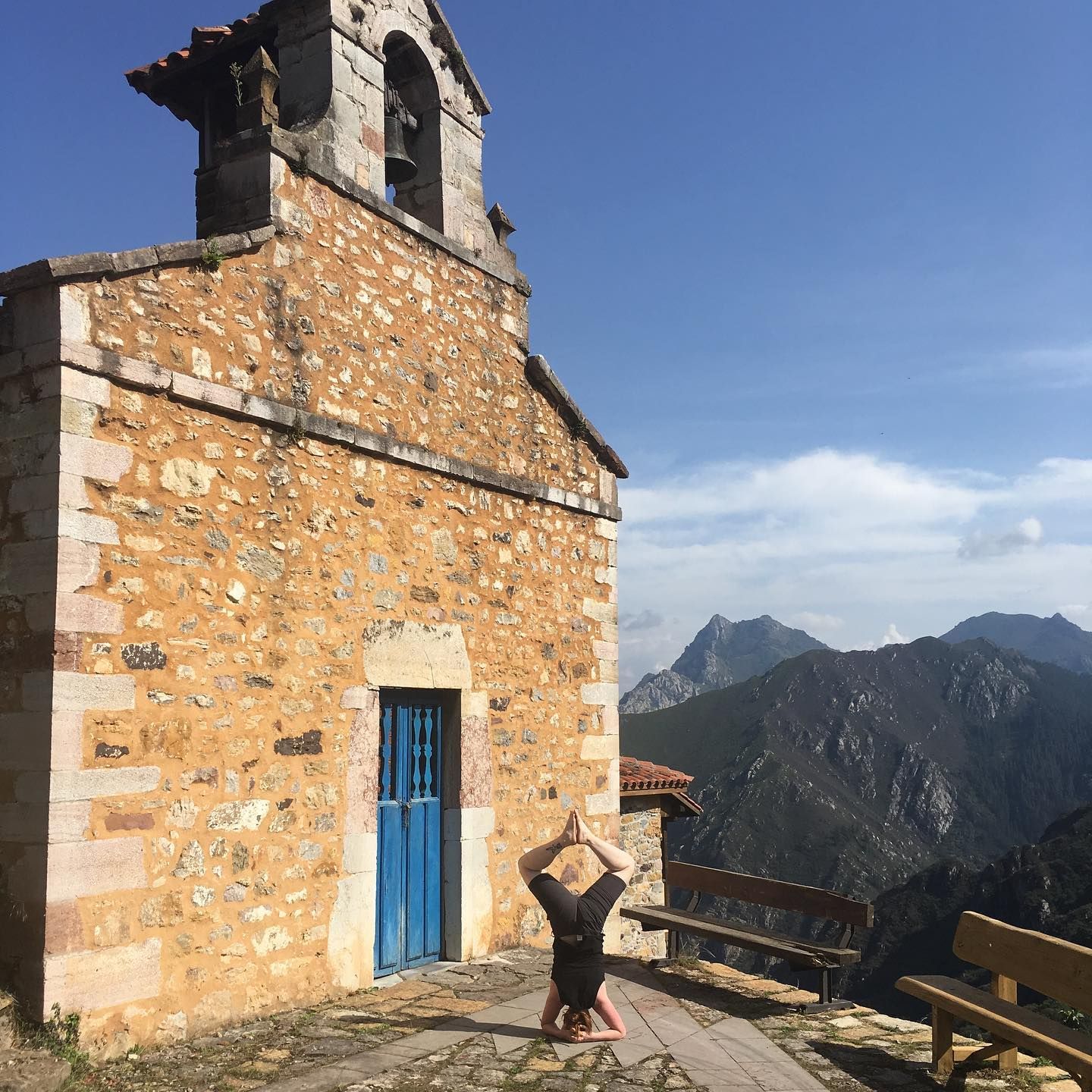 Workshops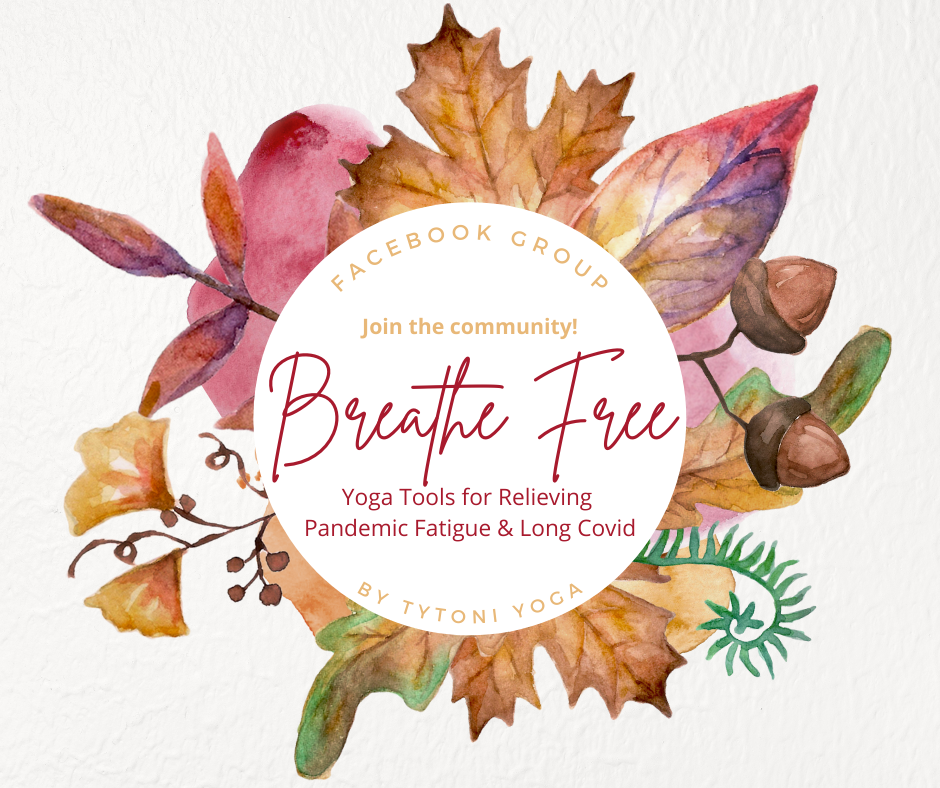 Free Workshops
In the Breathe Free Facebook group each month you'll get new free workshops and the replays designed to support you through the pandemic.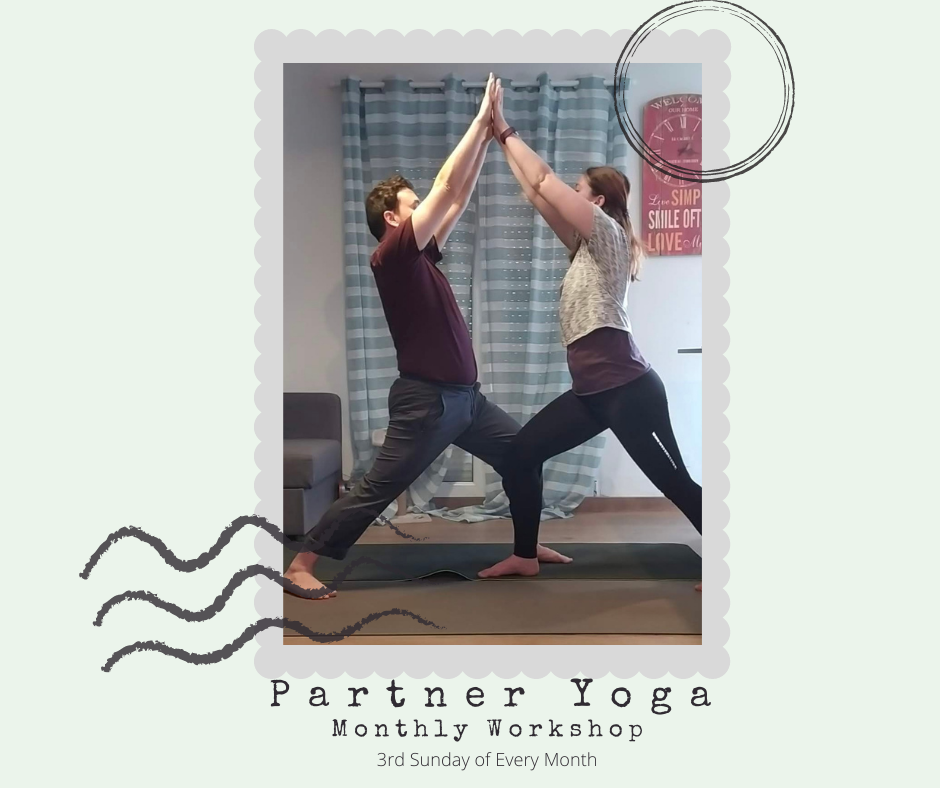 Partner Yoga
Join myself and my hubby, Michael, as we laugh, connect, and play in partner yoga. What's a more beautiful way to practice letting go than doing it with the support of a good friend or loved one.
Upcoming Events
Online & In-person events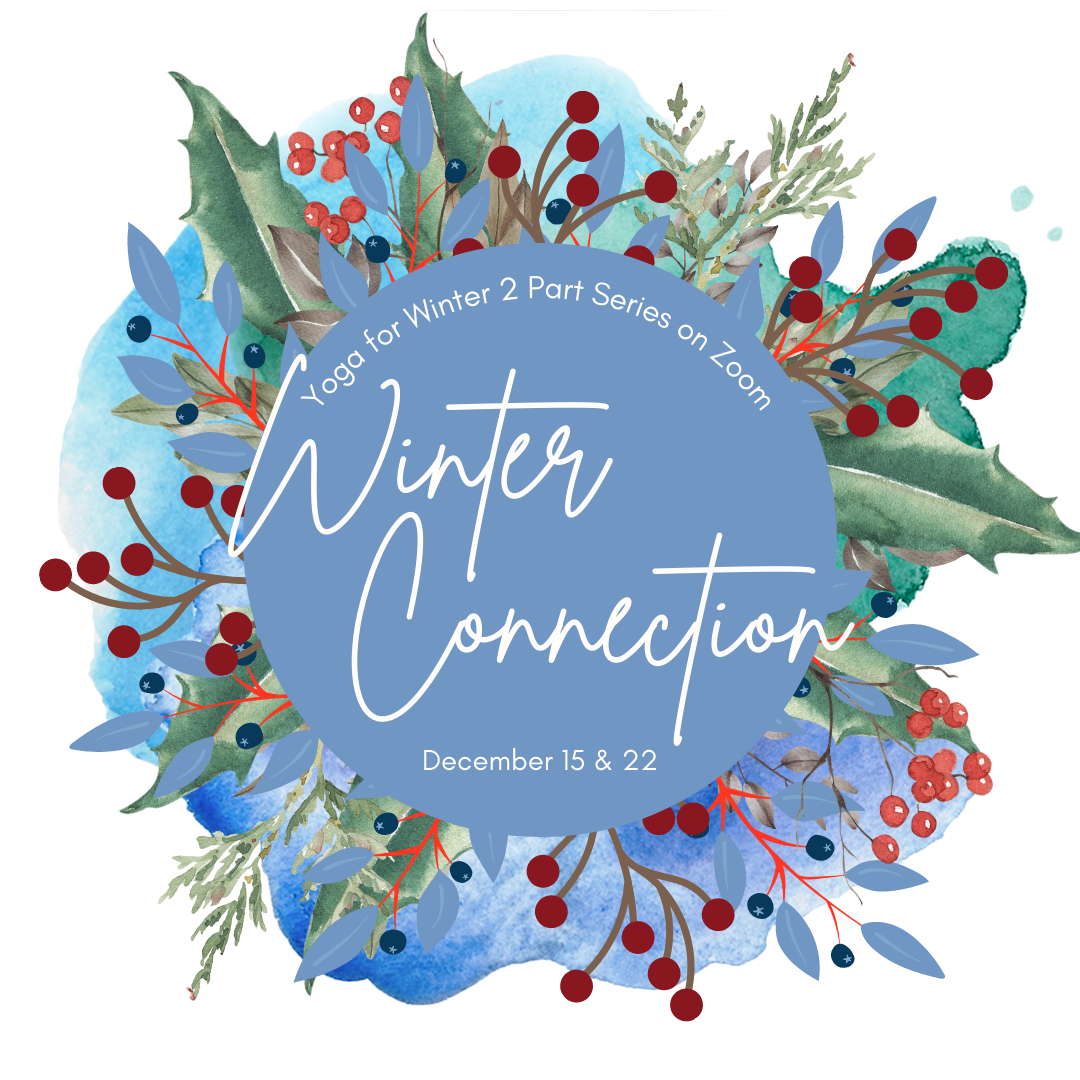 This winter, give yourself the grace of connection.
Balance the often chaotic holiday season and the cold of the winter months with yogic tools to gently warm and balance body, mind & soul. Through breathing, movement and meditation practices we will be tuning into our inner wisdom and find ways to support ourselves. Winter Connection is a 2 part online series. 75 minute sessions. Replays available for one month after.
Love notes from my students
Tess is just wonderful. Pleasant, attentive and adaptable, we definitely recommend her, whether for adult or kid/family classes!
Ideal for beginners and more experienced yoga goers alike. Tess is very aware of each person's differing levels and abilities, tailoring the exercises to be suitable for all and is excellent at identifying an individual's difficulties and needs. Enthusiastic teaching and very comfortable atmosphere created in class.
Looking for more personalized support or community of group sessions?
Check out all our Services!
Terms and Policies
Life happens and I understand. In the event that you cannot attend a workshop if it is online you will receive a replay that you can view for up to a week after the workshop. If it is an in-person event, and you give 48-hour notice you will get your money back. Between 48 and 24 hours notice you will be given the option to transfer the credit to another similar workshop or event. Any workshop or event missed or late cancelled without 24 hours notice will result in a charge equal to 100% of the reserved service amount. The workshop or event may be taken off a package or charged individually.

II have my policy this way because it not fair to others who were perhaps waitlisted for the event and workshop who could join in your place if you cannot attend.

All workshops and events are non-refundable and non-transferable.

Phones must be turned off while in the sessions to give yourself and others a well deserved break.

Terms and Policies are subject to change.
I'd love to answer any questions! Send me a message and we'll chat!