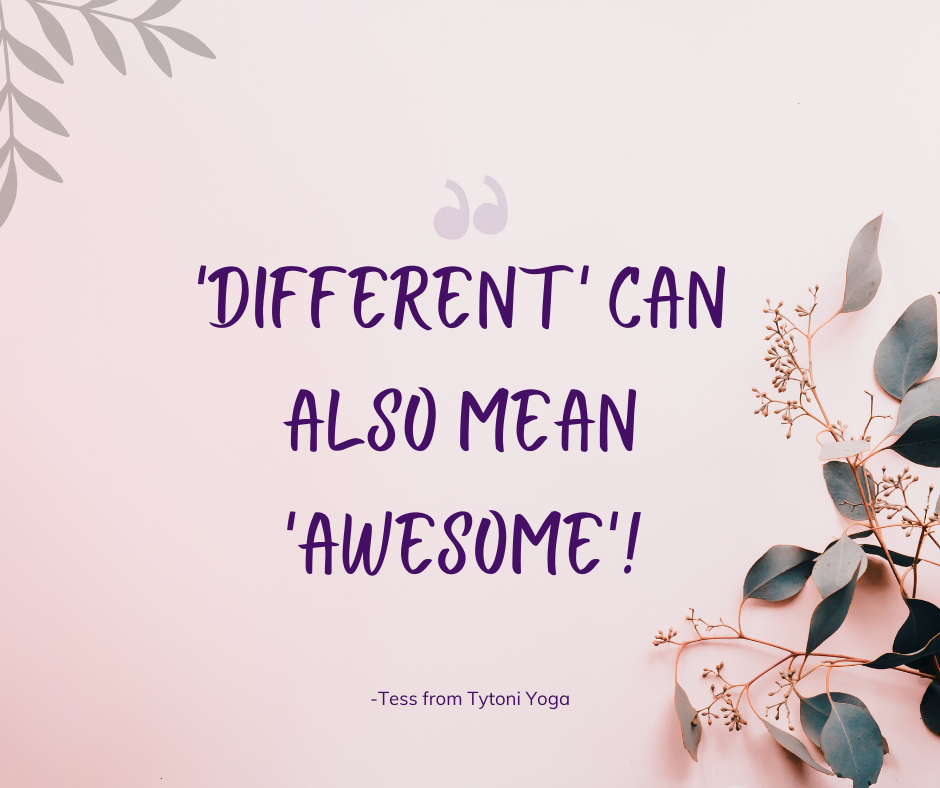 What does different, mean to you?
Whether it's trying different foods, embracing others' differences, creating a different routine or sometimes being forced to do something different, the concept of 'different' is an interesting one. 
I believe that there's a side of 'different' that allows us to get to know ourselves and connect with ourselves better. We learn how we adapt. We learn to do things in a variety of different ways. And we realize how set we are in our own ways, and how beneficial it can be to mix things up. 
When we do something different there's lots that happens in our brains—it helps creativity, it helps release pain, it helps us find more confidence. The more I learn about this, I'm embracing 'different' more and more. 
In January, I started doing something different, I started translating a book from Spanish into English, Anécdotas del Impresionismo (Anecdotes of Impressionism) by Carlos Mengotti. Over the years I've translated things here and there, but never a whole book. And I didn't seek it out either, the job very randomly fell into my lap. I wasn't sure at first if I wanted to do it, it was incredibly daunting—translate a whole book?! Someone's life's work in my hands! Eek! But I took on the challenge, because I thought it would be interesting.
And I'm so glad I did. Not only have I learned so much (about impressionism, translating, how publishing works… the list goes on and on), but it's also inspired me to pick up my own pen again. Delve into my other creative passion: writing. It has given me the confidence to pitch my writing to publications… and OM Yoga & Lifestyle Magazine decided they like my work enough that they had me as a contributing writer for their June 2022 issue!! You can read the online version of the article here: Be a Rebel and Love Yourself
If you're looking to do something different this month, to inspire you to connect with your creativity and give you confidence, I'd love to invite you to join the Tytoni Monthly Membership.
In the membership you have access to over 115 different yoga videos, including over 20 Yoga Foundations videos that take you through variations of traditional asana (poses) and pranayama (breathing techniques) so you can find the variation that works best for you in that moment. The membership is designed to meet you where you are at in the present moment, connect with yourself through movement, breath and awareness, and help you find those 'different' moments that we know can be so supportive in our life.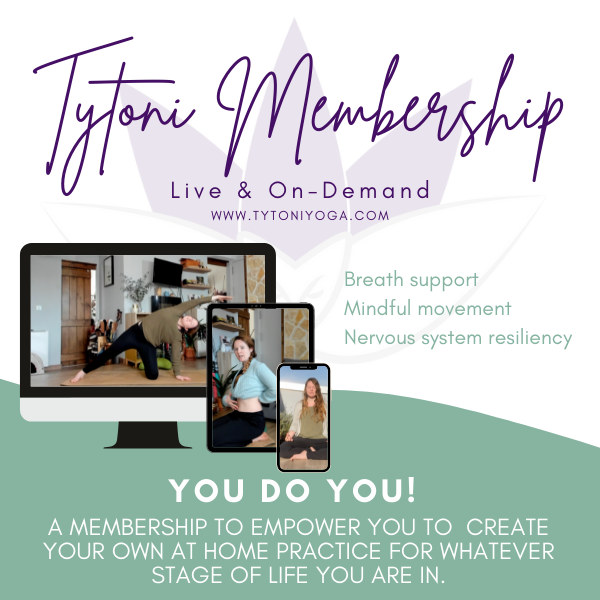 So remember, 'different' can also mean 'awesome'!