I spent the first 9 days of September in Manchester, England, visiting my husband's family for the first time in almost 2 years. And let me tell you, after so many months of only seeing them via skype/zoom/whatsapp it was amazing to be able spend time with them in person. Give hugs and kisses. Go for hikes. Watch a film TOGETHER (we'd been watching films together through Zoom… which is fun and great, but it's not the same as watching it all together in one room). It was hard to say goodbye and fly back to Gijón, but I'm so glad we were finally able to visit them.
But now it's time to get back to our daily lives here in Asturias. And to be honest, I'm so excited for the upcoming weeks. I know they'll be amazing.
Because I'm now fully dedicated to running Tytoni Yoga, I'm now able to put more time and effort into offering you more free support & material, setting up workshops, and connecting with you more to help you create the best personal daily self-care practice possible.
I'm also going to continue to offer 1:1 coaching sessions, weekly group classes, Yogatrek up in the Picos de Europa and monthly partner yoga. Plus, you can still sign up for the on-demand series Roadshow!
Here's the line up for this month: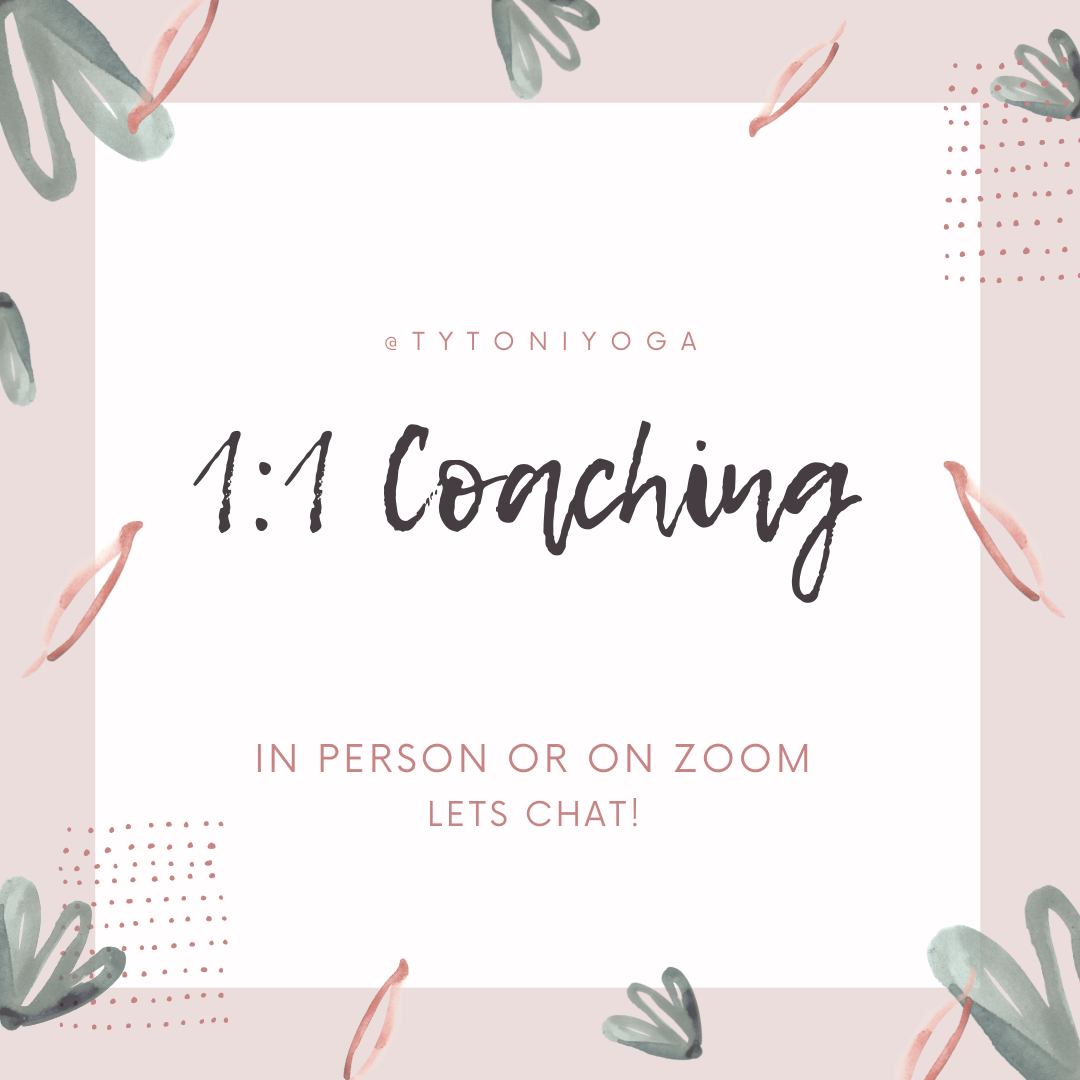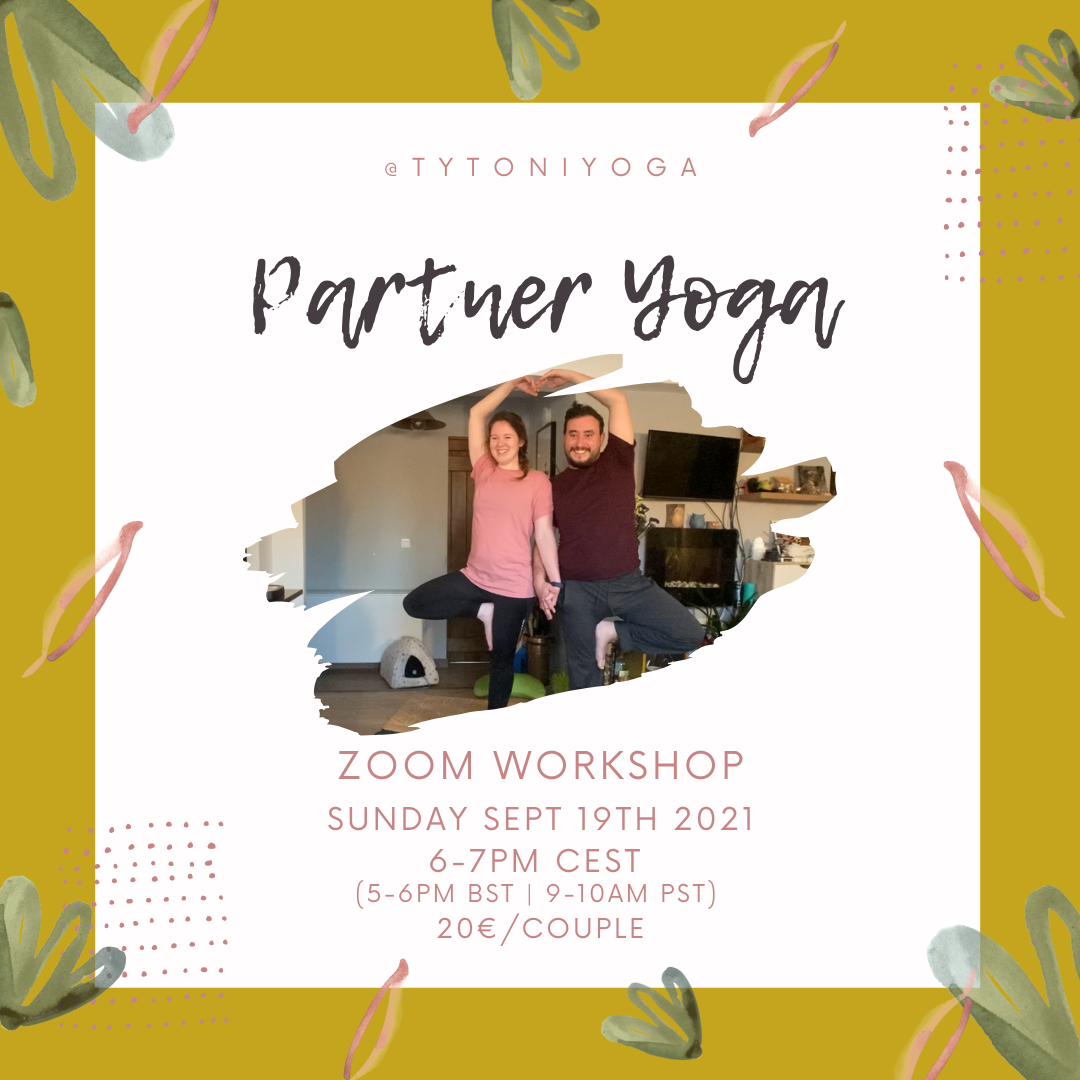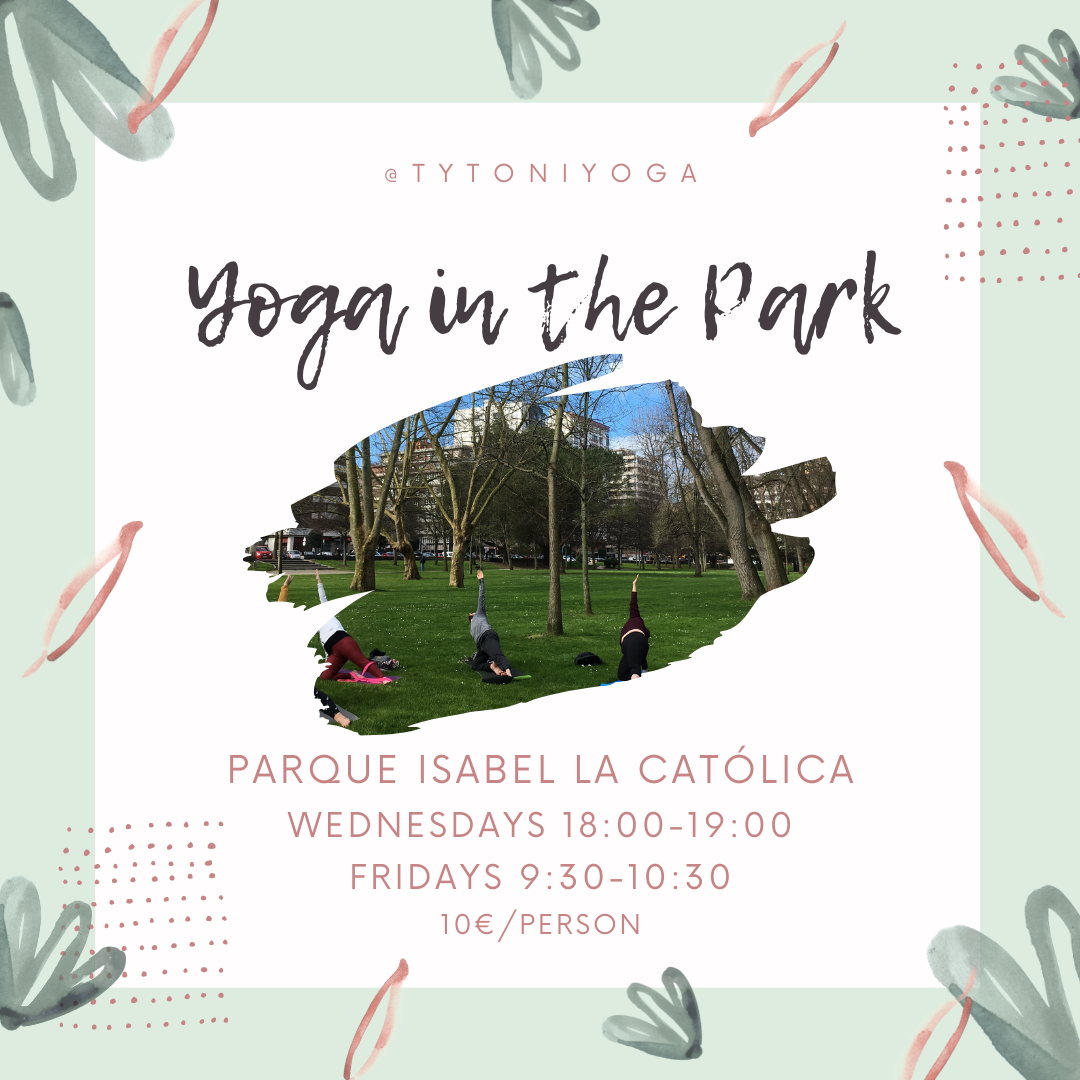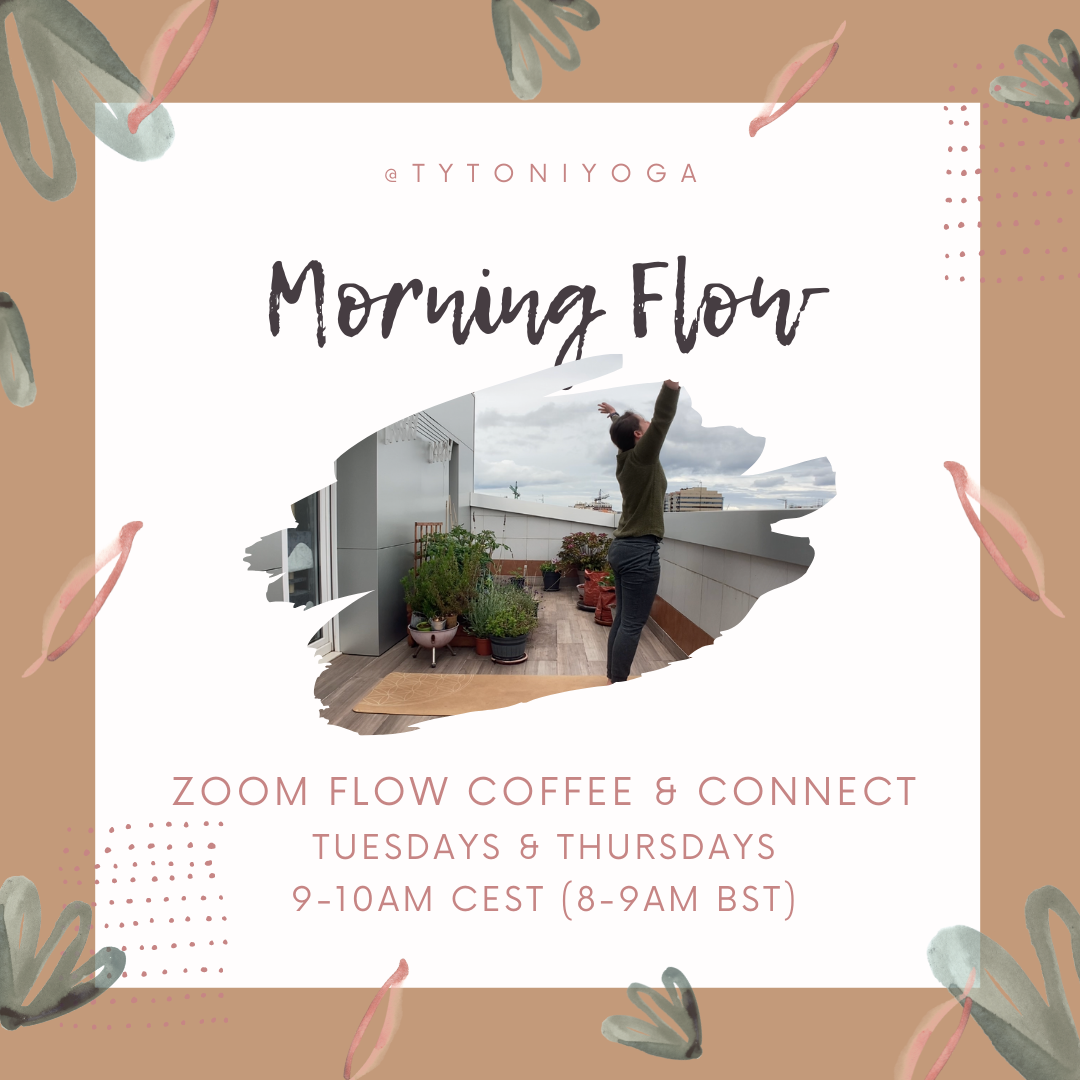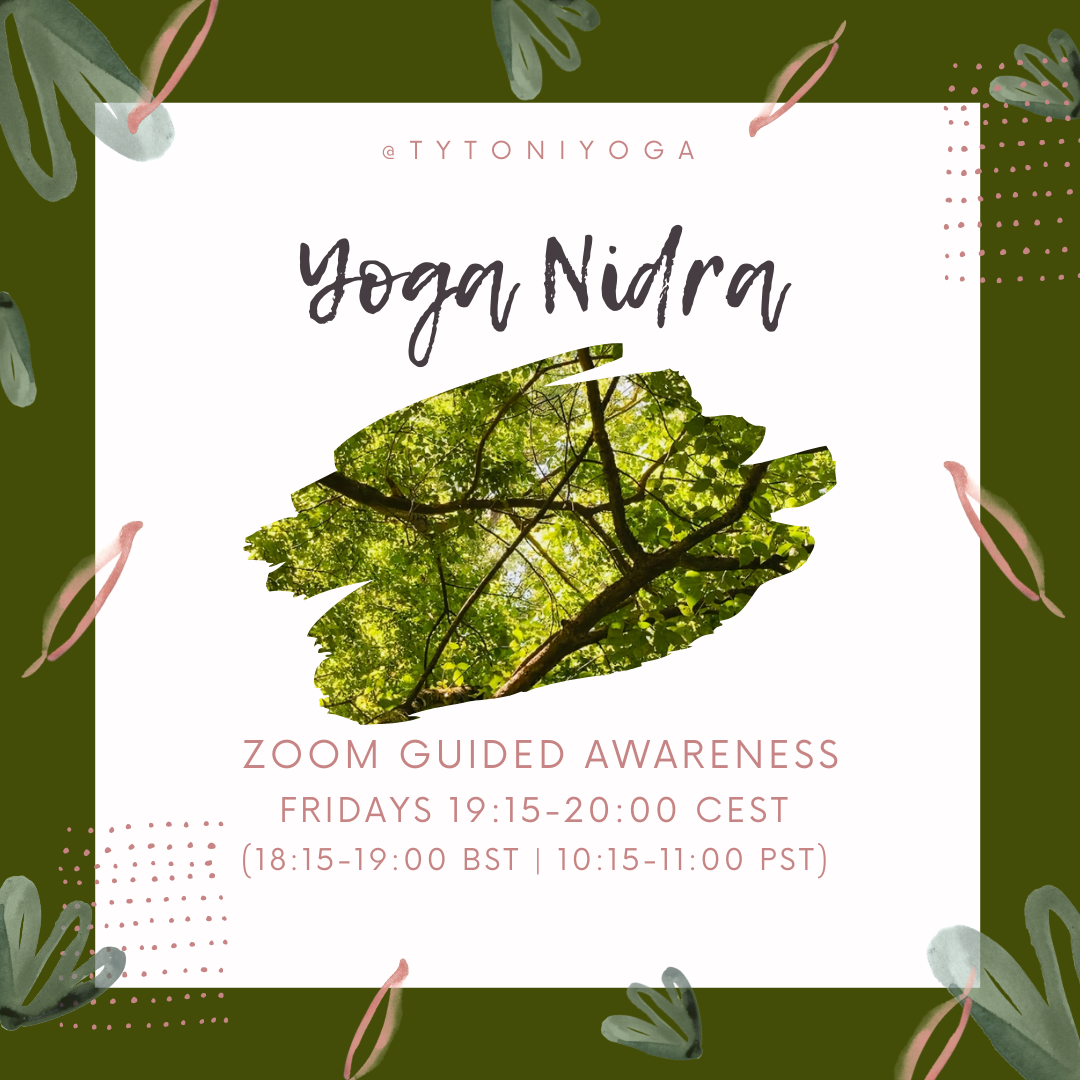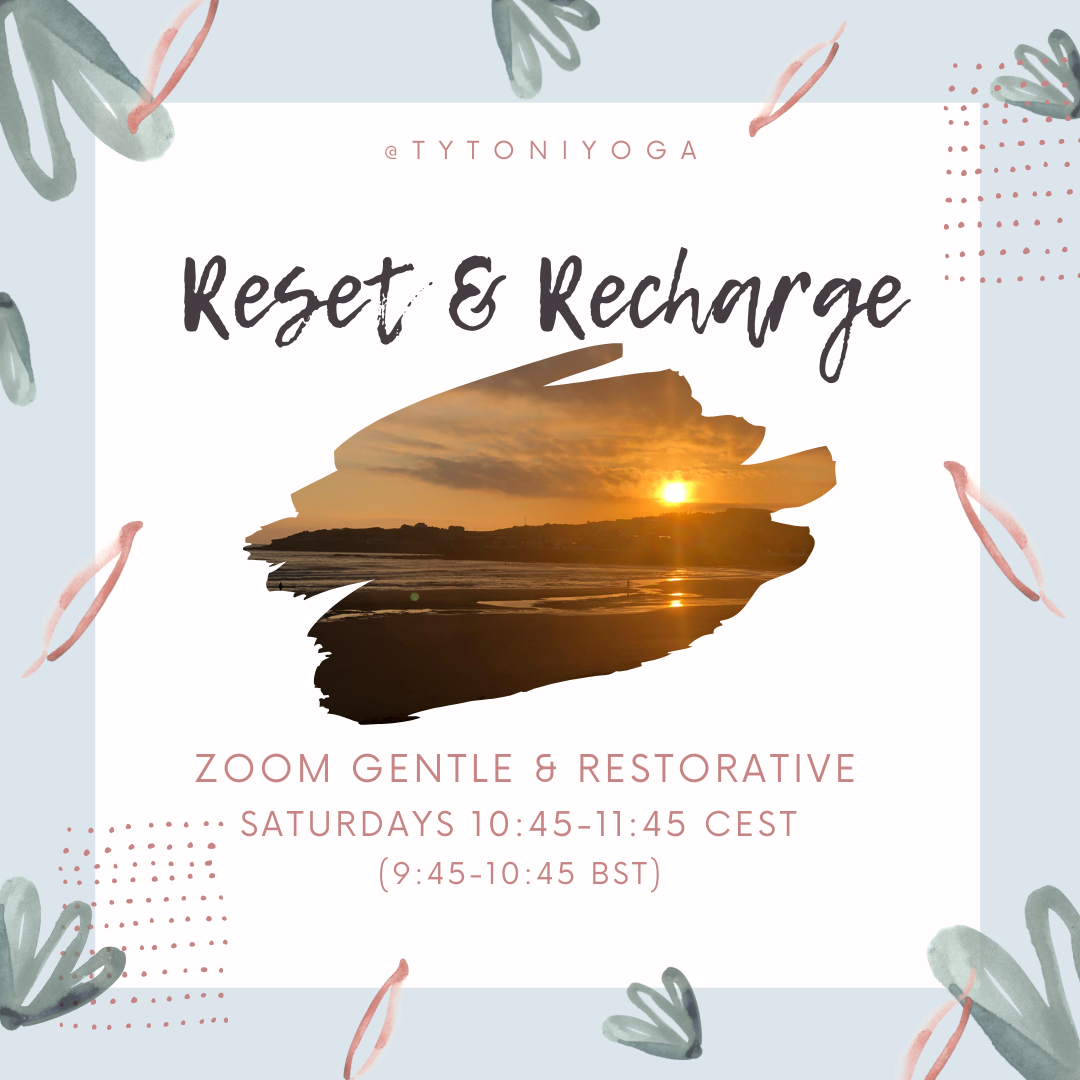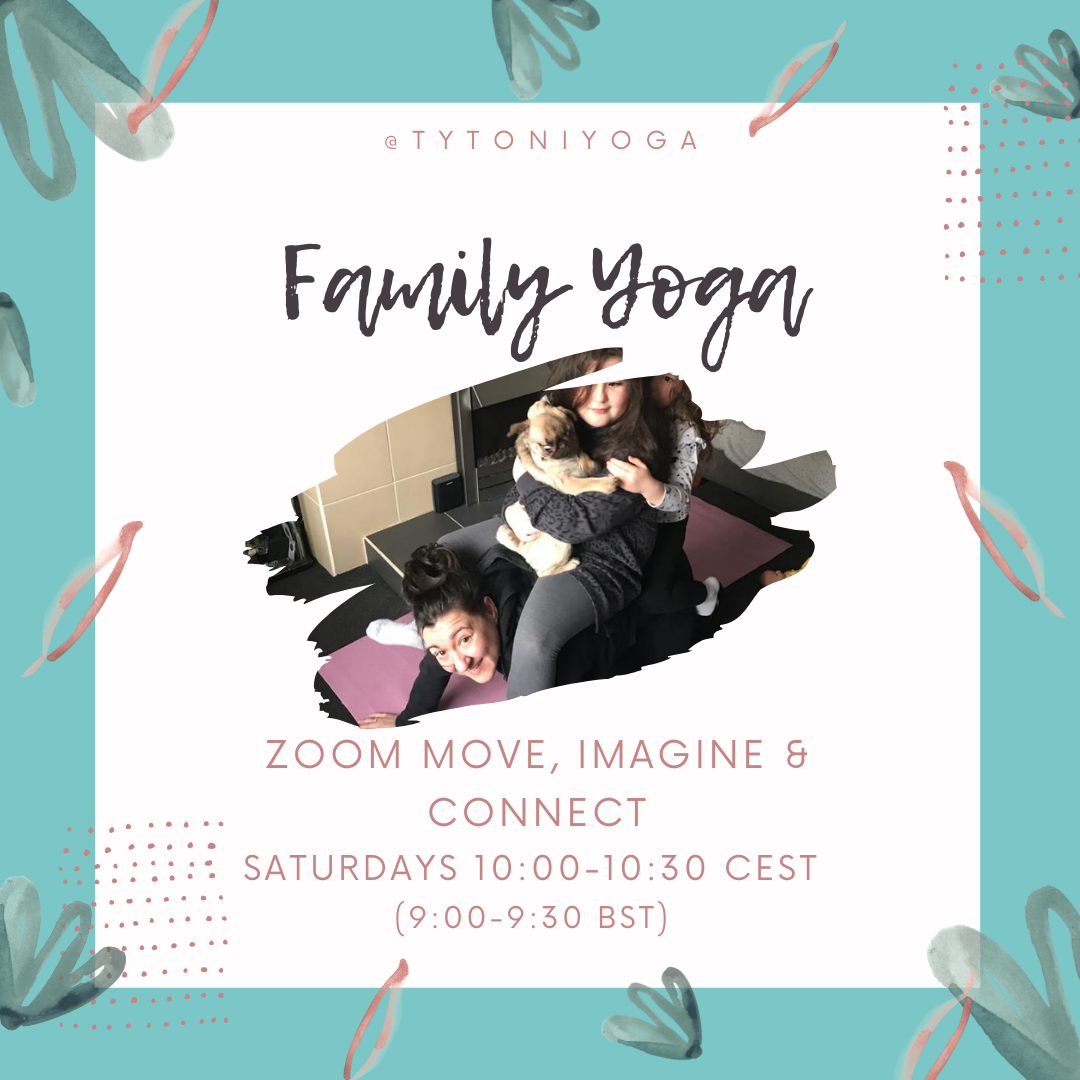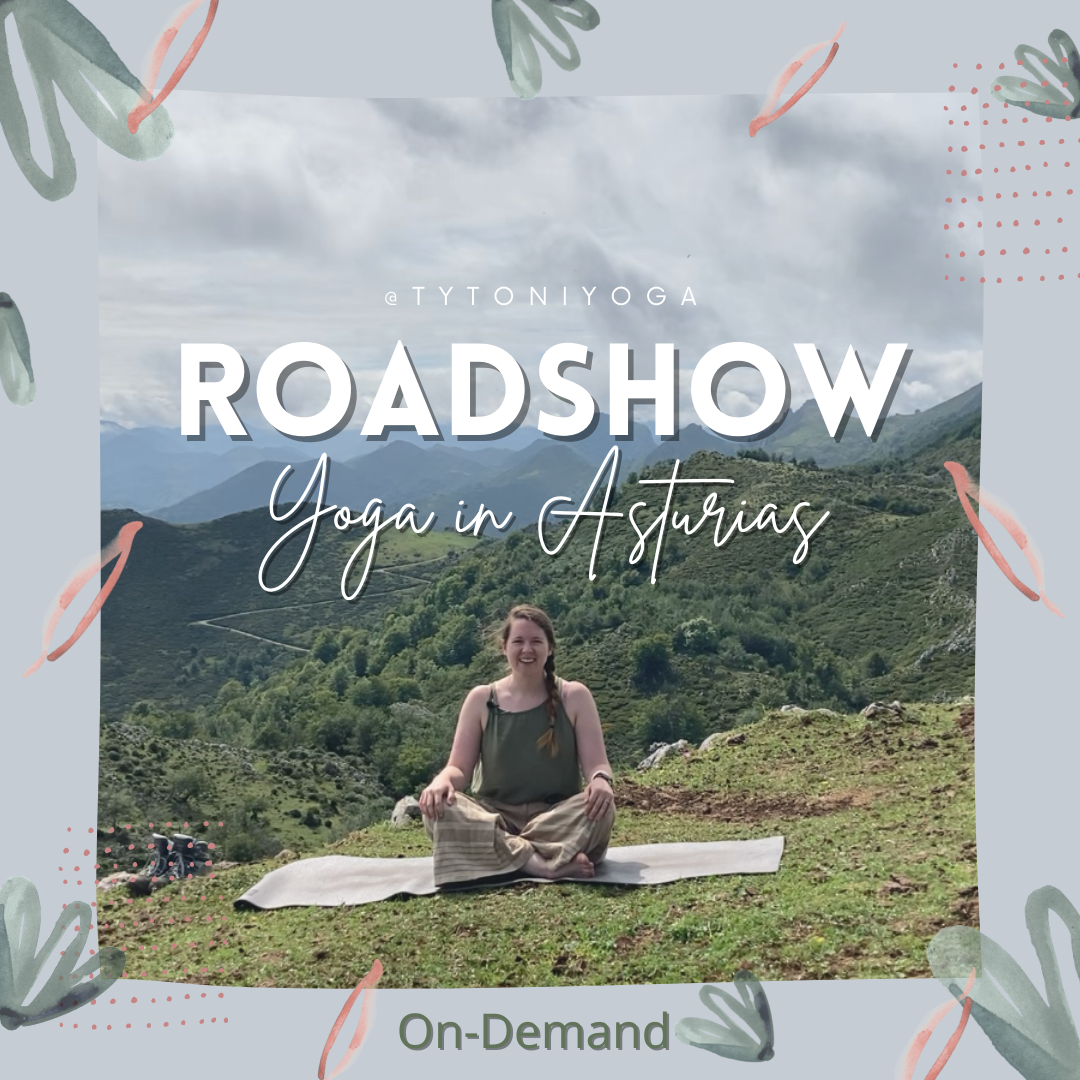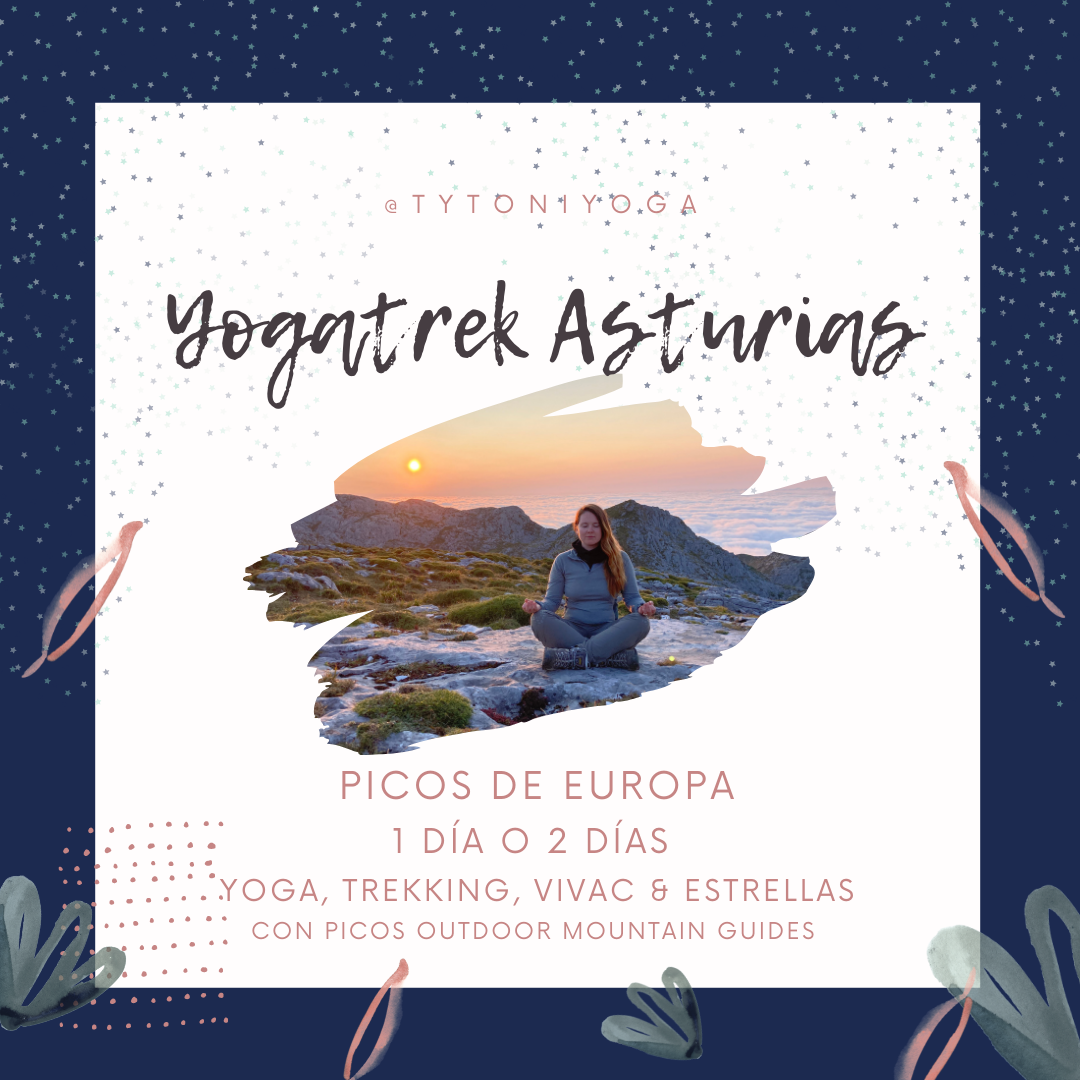 Looking forward to chatting with you and working with you this month!
Got any questions or just want to chat? Send me a message in the contact form below, send me an email or direct message me on Instagram or Facebook!